Secure Key Management in Watford
Are you in need of secure key management in Watford? Keytracker can help you!
Keytracker have been working in the key and asset management sector for over 25 years. This has given them the opportunity to develop new technologies that are needed within the market and provide the best solutions for businesses and individuals alike. Let us help you secure your keys and assets today!
Mechanical Systems & Their Benefits
One of our product ranges is our Mechanical Systems. These products have been designed and manufactured to provide fast access and security to keys and equipment for your business.
Within this range we have a number of products including:
These systems have been manufactured by Keytracker with the aim of keeping your keys and assets secure day and night.
For further information on our products, visit out website!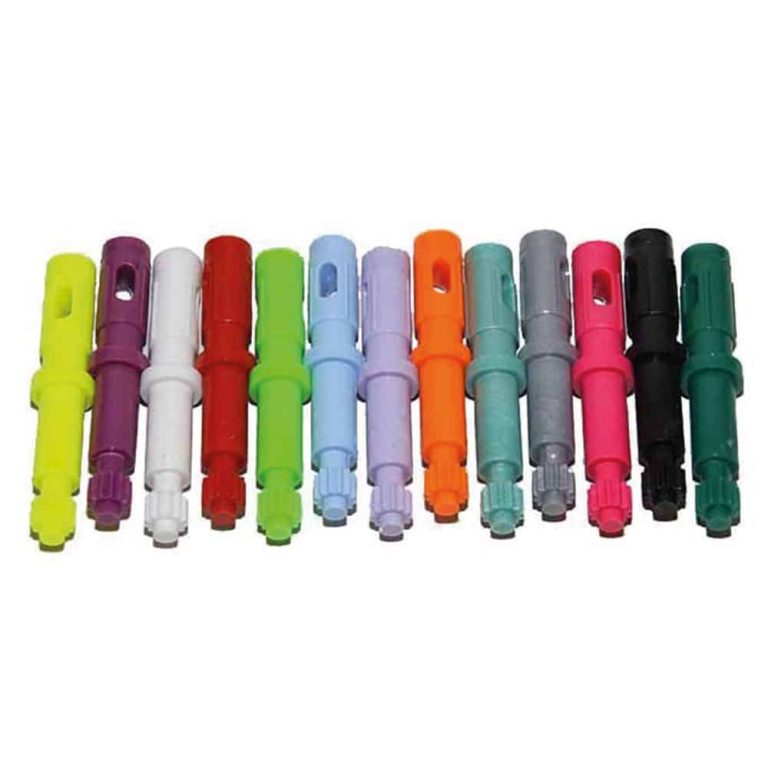 If you are looking for something that Keytracker can help with, contact us today on our London number. One of the professional and friendly team will be delighted to work with you on your query immediately.
Please check all the 5 star reviews at www.keytracker.com